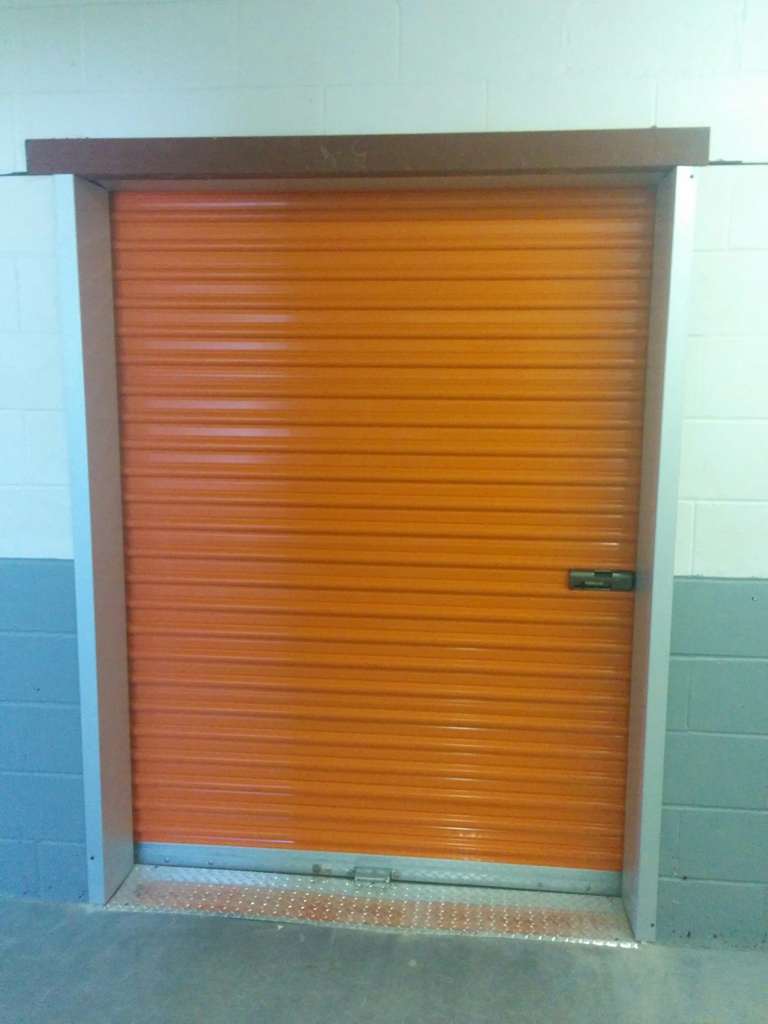 Our MOST USED Storage Locker
This 10 x 20 Storage Locker is our MOST COMMON Storage solution. Large enough to accommodate a 3 Bedroom House yet still affordable it is no wonder why MOST people consider this first. Check our Pricing Plans or Contact us today for confirm availability.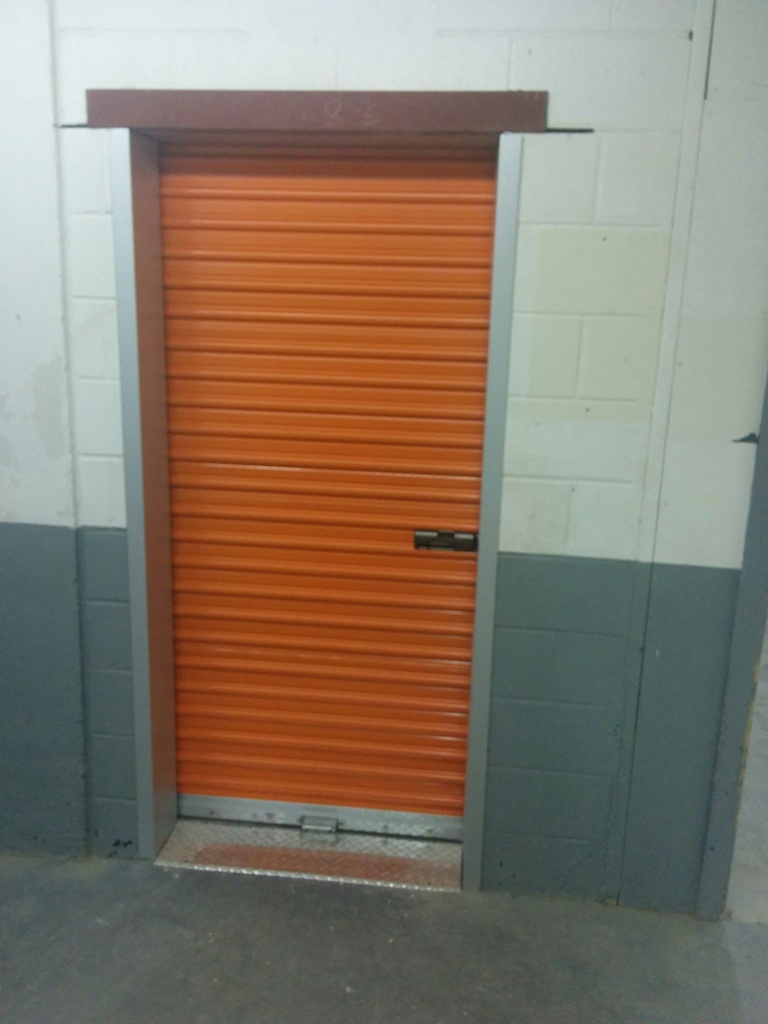 Great for Seasonal Decorations
This 5 x 10 is an Affordable Solution for those Christmas, Halloween and Other Seasonal Decorations. Don't you miss parking your car in your garage?
Monthly Rentals
Looking for short term Storage?
Seasonal Storage
Great Option for the Winter Storage of your Boat, ATV,or Motorcycles
Annual Rates
Save money with our discounted long term rates!
What Our Customers Are Saying
Don't just take it from us, let our customers do the talking!
Couldn't believe the rates! I will defiantly be storing my boat here next year!
Exactly what i needed and i'm very happy it's not one of those outdoor buildings. I feel a lot more comfortable having my treasures stored in a building.
Received great discounts on the work i had done in the off season and i rest easy knowing that my boat will be ready to go next season.
Frequently Asked Questions
Can I use the a portable heater in my Locker?
No, Portable Heaters are Not Allowed.
What are Photoshop Files?
Elegant Themes offers two different packages: Personal and Developer. The Personal Subscription is ideal for the average user while the Developers License is meant for experienced designers who wish to customize their themes using the original Photoshop files. Photoshop files are the original design files that were used to create the theme. They can be opened using Adobe Photoshop and edited, and prove very useful for customers wishing to change their theme's design in some way.
Can I upgrade after signing up?
Yes, you can upgrade at any time after signing up. When you log in as a "personal" subscriber, you will see a notice regarding your current package and instructions on how to upgrade.
Can I use your themes with WP.com?
Unfortunately WordPress.com does not allow the use of custom themes. If you would like to use a custom theme of any kind, you will need to purchase your own hosting account and install the free software from WordPress.org. If you are looking for great WordPress hosting, we recommend giving HostGator a try.
Don't Be Shy
If we didn't answer all of your questions, feel free to drop us a line anytime.