Port Colborne's Westside Arena is NOW OPEN for all your STORAGE Needs! From Small Storage Lockers to Large Bulk Storage WE HAVE YOU COVERED!
With a Variety of Different Sized Storage Lockers, Westside Storage has the right solution for your storage needs.
LARGE BULK STORAGE
We offer Large Bulk Storage for Cars, Motorcycles and Even Boats!
ENORMOUS PARKING LOT
3 Acres of pavement is a GREAT place to PARK your RV, BUS, TRAILER or TRANSPORT TRUCK!
Ask Us About Rates for your Commercial Vehicle
Humidity Controlled
Store Your Belongings in our Humidity Controlled Lockers
Bright Indoor Storage Lockers
Every Locker at Westside Storage Comes with it's own light!
Why struggle with your belongings in the dark?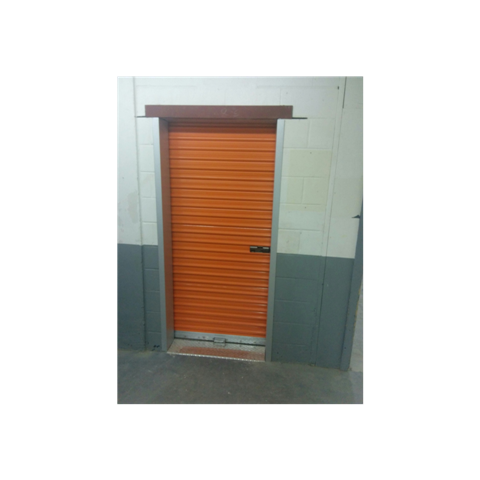 5 x 10 Foot Lockers
Great for Your Seasonal Decorations!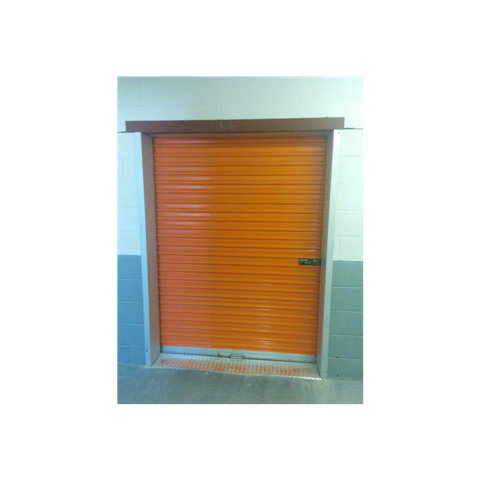 10 x 10 Foot Lockers
Our Most Popular Size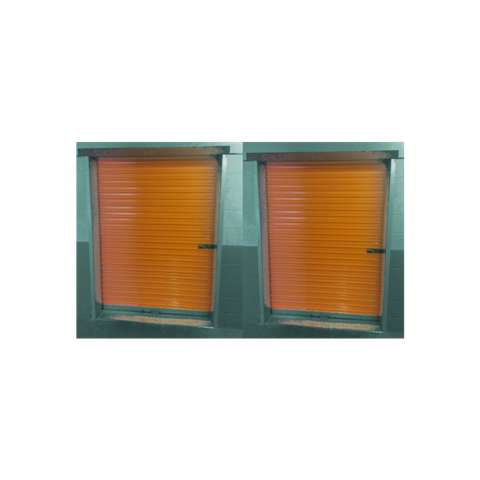 15 x 20 Foot Lockers
Incase you Need a Little Extra Room
 LOOKING FOR BULK STORAGE?
Ask us about our bulk storage rates, and availability before your left out in the cold!

Seasonal Indoor Storage
Save Money and Protect your Boat, RV, Car, or Motorcycle with our Seasonal Rates in our Bulk Storage Lock-Up
50ft Loading Doors
With doors this high we are sure you will have no trouble with your precious cargo.
Fire Code Compliant
Whats the use of insurance if they don't cover you when you need it.
Seasonal Rates
Save some money with our discounted seasonal rates!
Indoor Access!
Why stand outside in the rain and snow?
Monitored Facility
Ask us about your own eye in the sky
Safe
Lockable Units or Monitored Bulk Storage your belongings are Safe
24/7/365
Access YOUR Space When YOU Need To with 24 HR Access you CAN
Secure
Rest a little easier knowing your belongings are Secure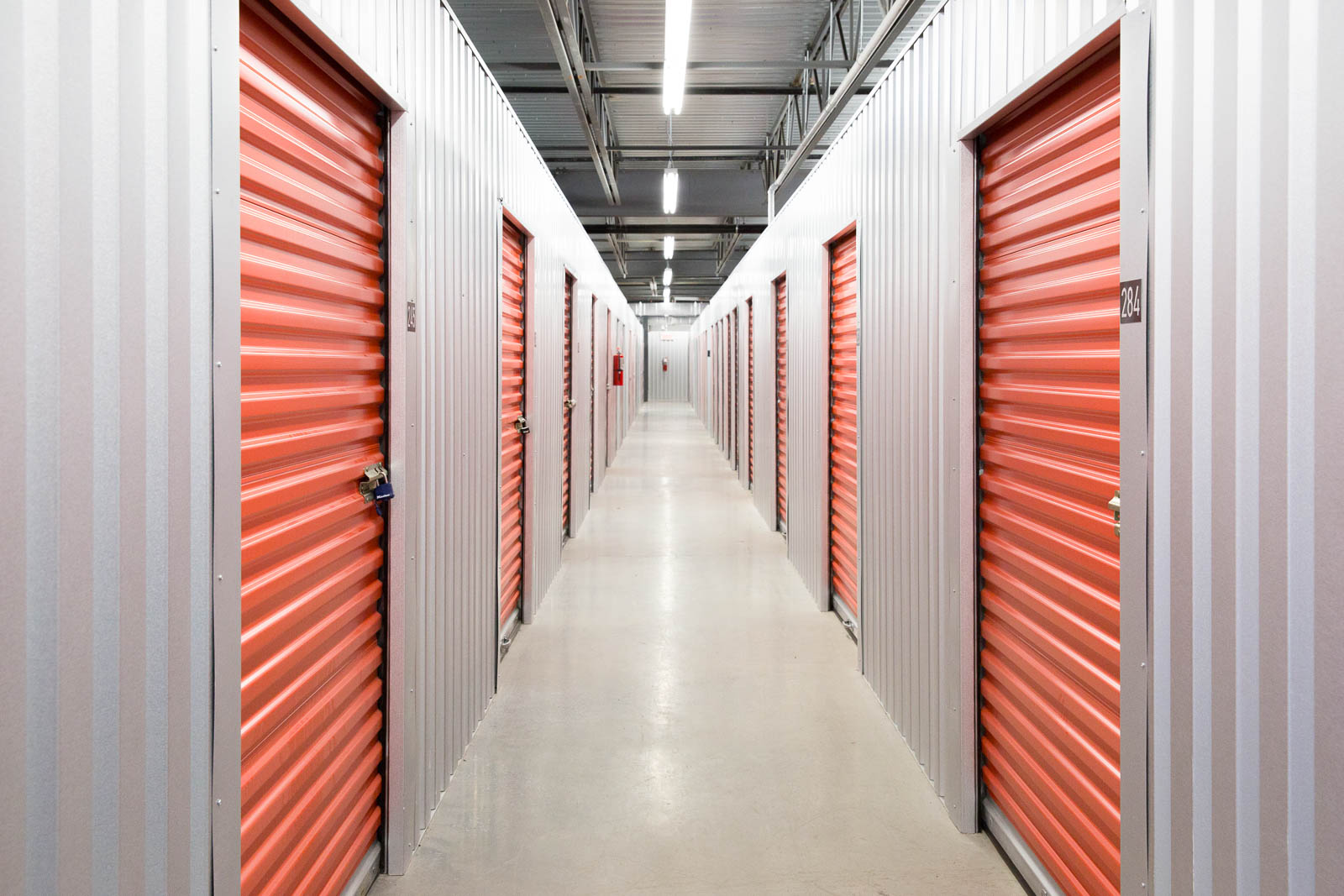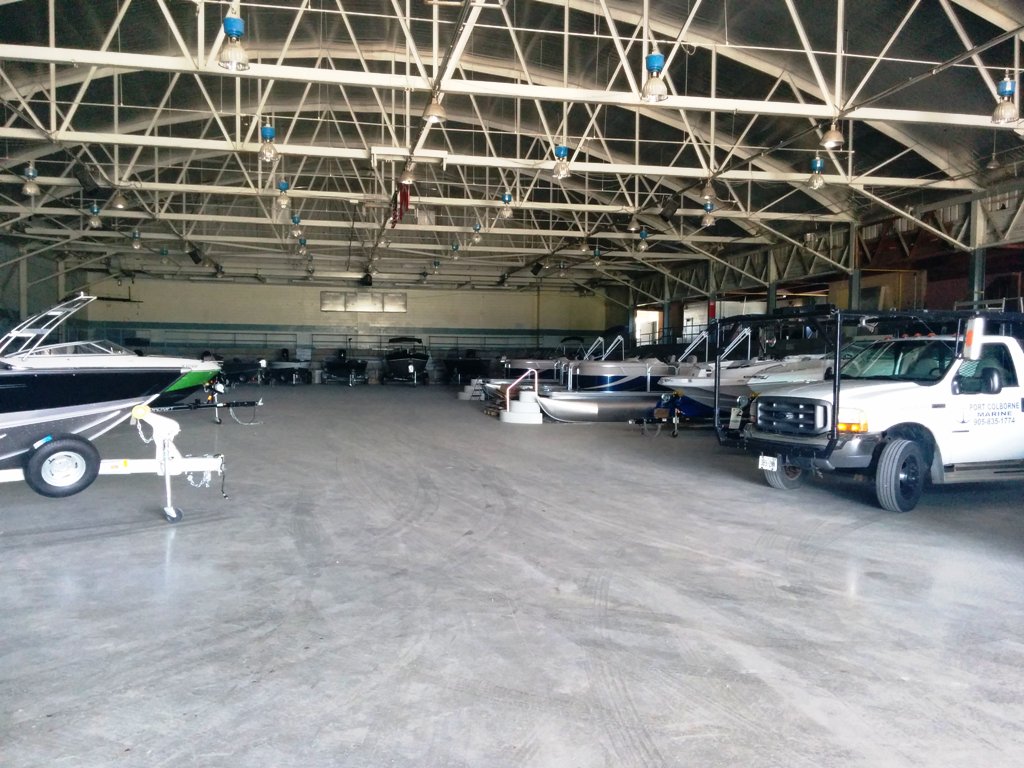 Rest Assured Your Valuables Are SAFE!